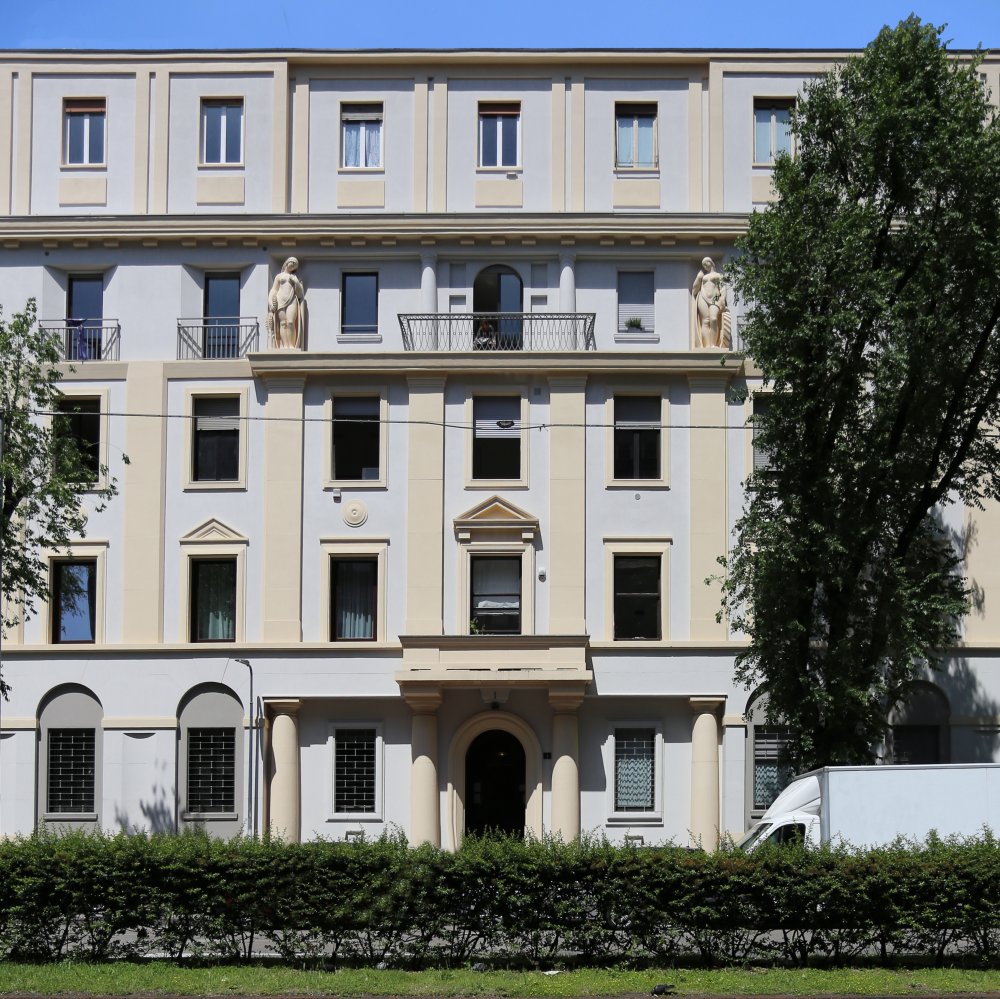 Sobriety - Purity - Innovation in the centre of Milan.
The Urban Mini Loft, designed and built by mcarchitects studio for a freshly graduated young woman, is the first in a series of small and medium-sized real estate units created by splitting up a large lot originally intended for commercial use.
The loft shows substantial variations from the project initially promoted at the time of the real estate transaction. The changes made have met the client's specific requirements, first concerning the floor plan and the reorganisation of the areas according to the intended use, and, most importantly, in accordance with the specific needs of a single whose ideas about living comfort and the relevant standards are quite clear.
Essential aesthetics and materials chosen, monochromes with strong accents of warm grey tones for floors and custom-made wooden furnishings as well as for marble cladding, warm white tones for all wall and ceiling surfaces. Particular attention has been paid to the relationship between the interiors and the nature of the well-kept, luxuriant private communal garden, which occupies almost the entire surface of the courtyard inside the Deco-era building.